Adult Life Learning Program (DTA)
Civitan's dynamic Adult Life Learning Program (DTA) offers our members opportunities to build independent living skills, pursue individual passions, explore creative expression, volunteer, and integrate into the surrounding community. Vibrant, cutting-edge, specialized programs are included in daily rotations giving our members a chance to do it all!
Camp Civitan
The Civitan Foundation's longest running, and most beloved program offers week-long camp sessions throughout the summer, and weekend adventures once a month during the rest of the year. Founded in 1968, Camp Civitan is a 15-acre wheelchair accessible facility for developmentally disabled children and adults in the cool Northern Arizona pine country town of Williams.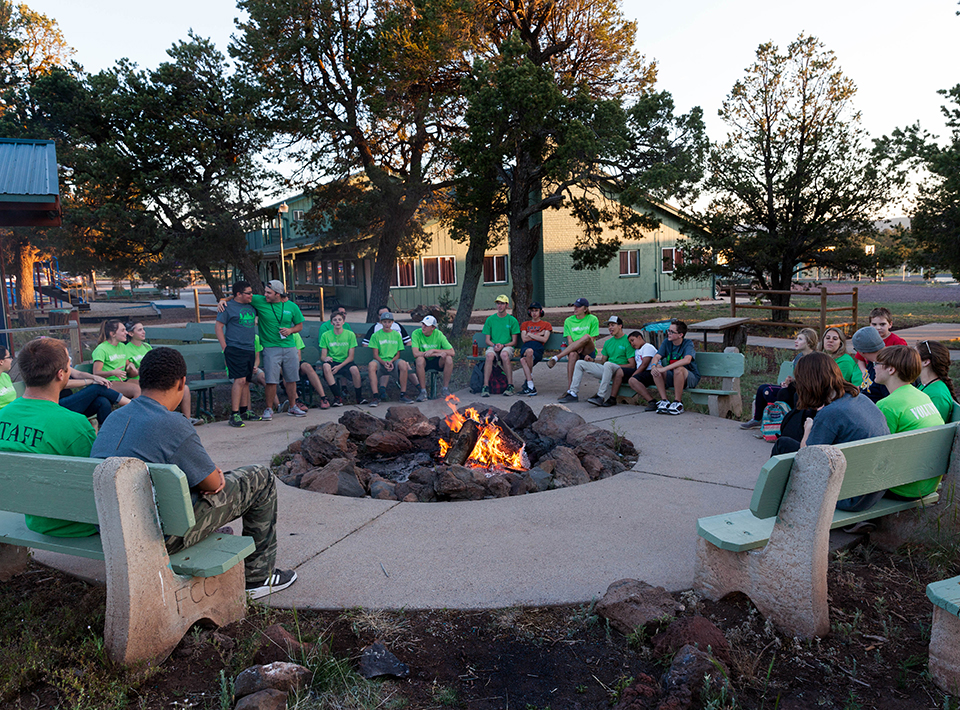 Employment Services
Civitan offers a variety of supported employment programs and services to help our members gain and keep meaningful employment. Our person-centered approach to determining interests and skills maximizes the opportunity for members to benefit from the employment service that best fits their needs.
Respite Ranch and Recreation
Civitan's weekly and monthly Respite and Recreation programs are designed for our members to increase leisure opportunities, integrate into the community, and develop social skills through recreation, social activities and special interest classes.
Civitan's Respite Ranch offers members a 'home away from home' experience for a night, a weekend, or longer in a supervised, safe, and comfortable environment-just like home!
Transportation Program
It is our goal to always be "providing accessible recreation experiences to people of all abilities." This is accomplished in part through our transportation department. Providing safe and available transportation to and from daily program, employment services, Camp, volunteer opportunities within the community and other schedule events for individuals is a priority.