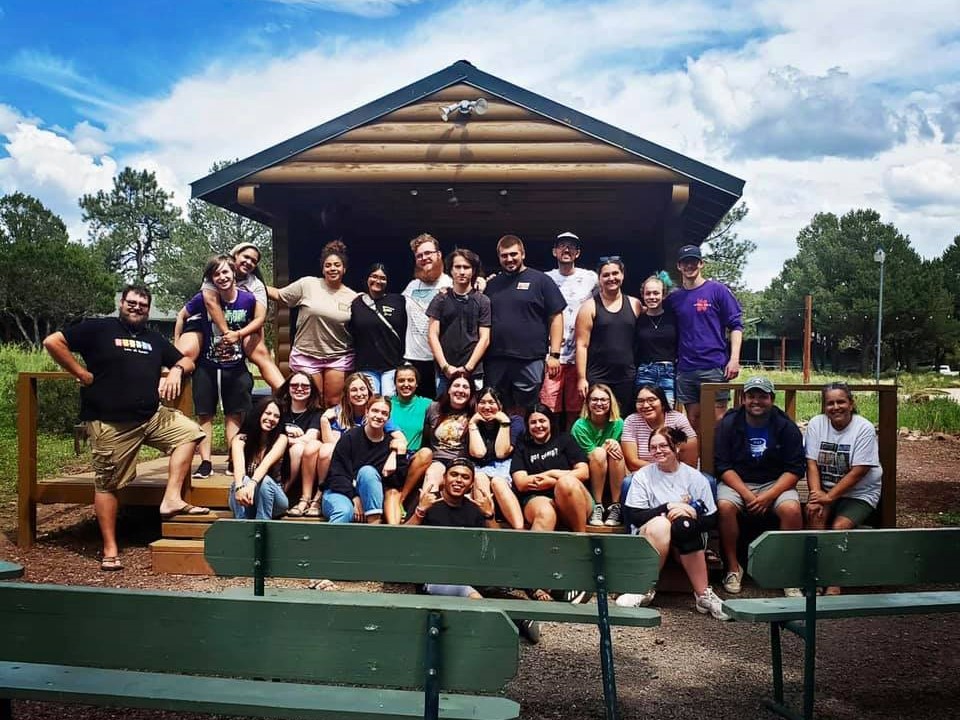 Civitan Foundation, Inc. invites its volunteers and Camp employees to apply for one of six $500 Higher Education Scholarships.
To be Eligible to Apply:
• Volunteers must be graduating high school seniors who have volunteered during 2022.
• Employees must have worked during the 2022 Summer Camp Season.
To be considered, your completed and signed application and accompanying materials must be emailed to the Civitan Foundation, Inc. or postmarked by January 13, 2023. Winners and awards will be presented in March 2023.
The application must be accompanied by:
• An essay that discusses how you've been impacted by your volunteer or work experience with Civitan and proposes a new program idea based on your knowledge of Civitan and people with developmental disabilities. This essay should be 1000 words or less, double-spaced, and in Times New Roman 12-point font.
• A transcript from your current or most recent academic institution.
To apply for one of Civitan's Higher Education Scholarships, please click here.
Our 2022 Scholarship Winners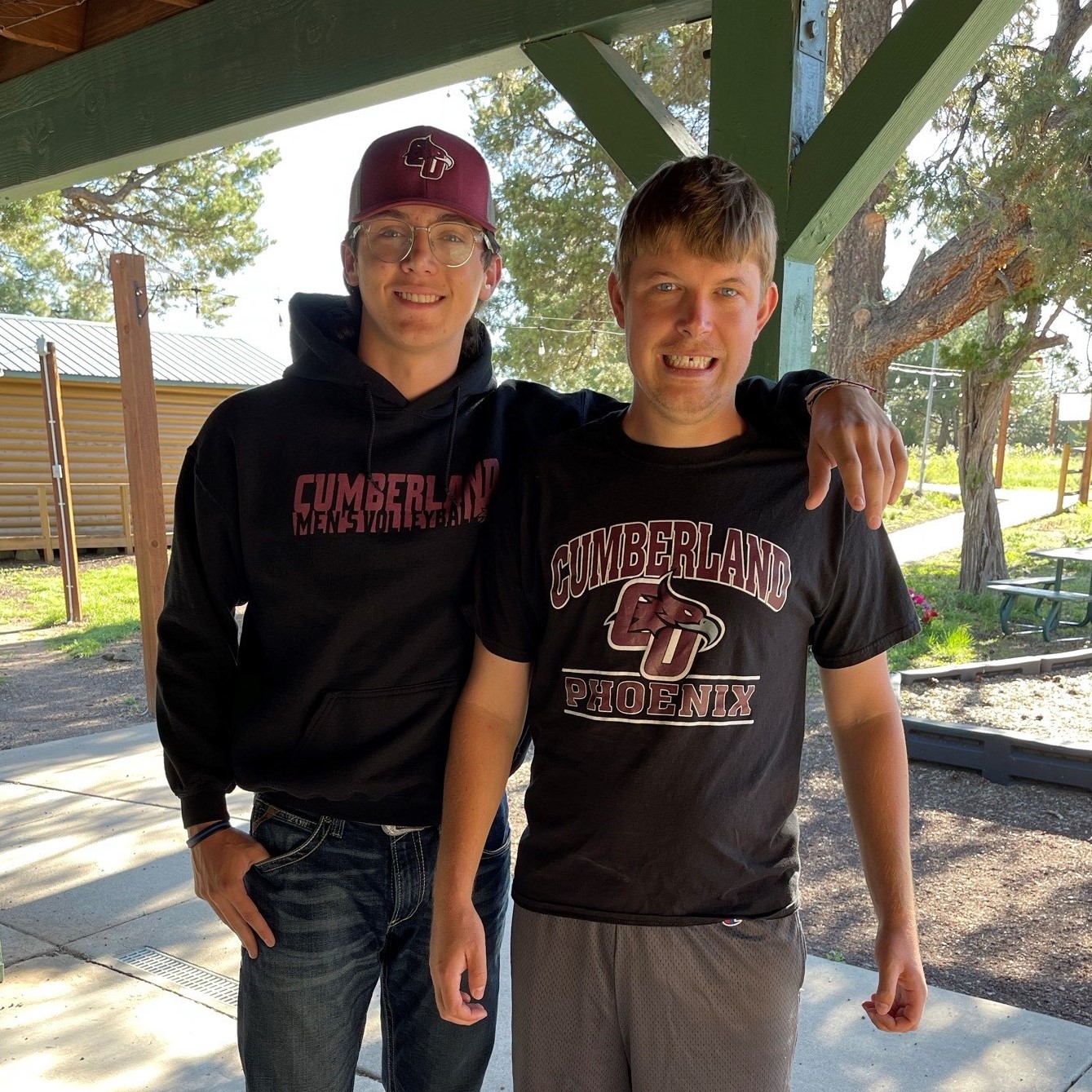 Kaden Kuehler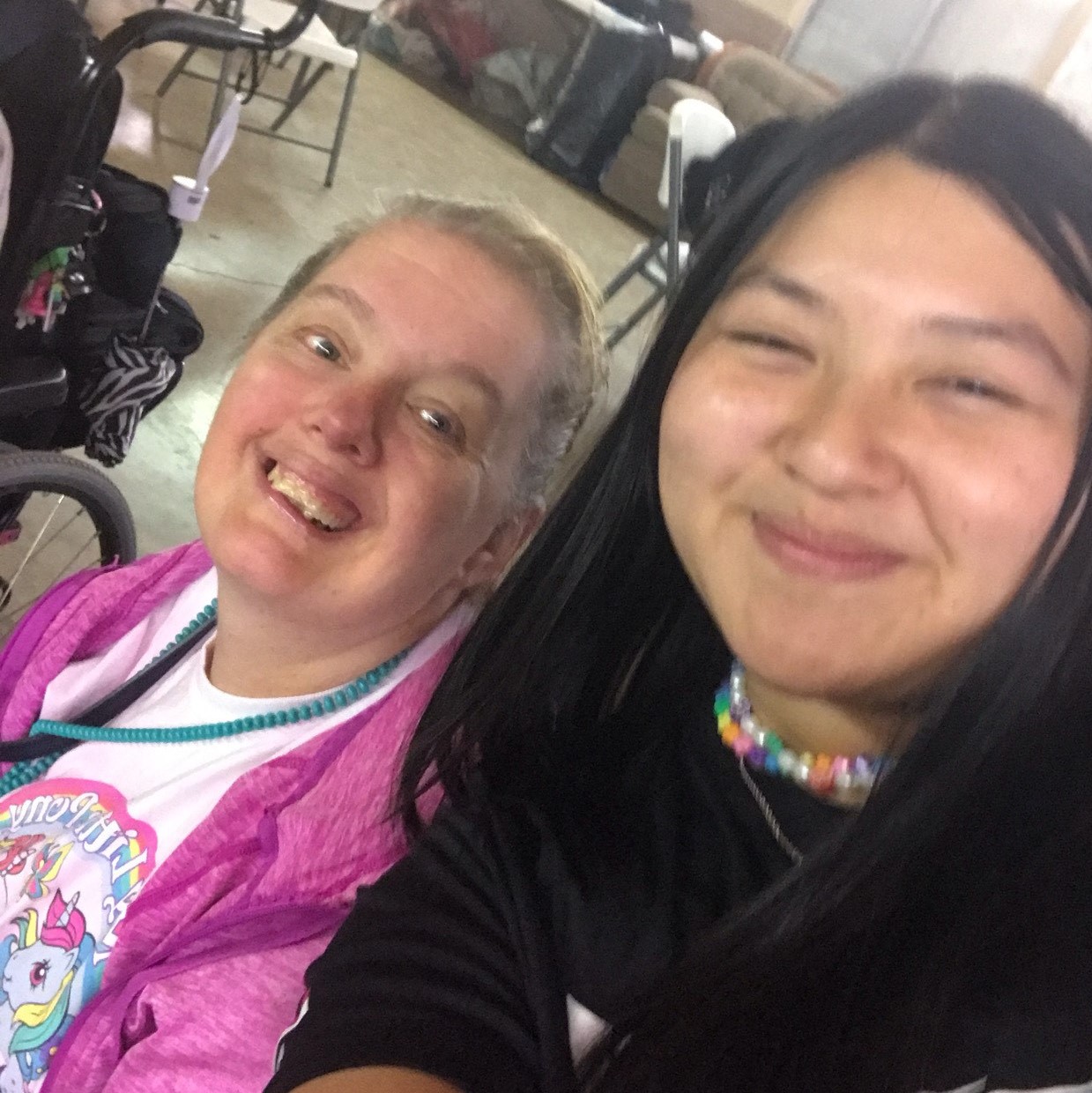 Michelle Dao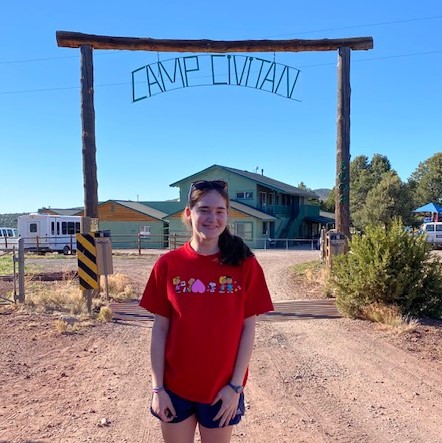 Josie Isham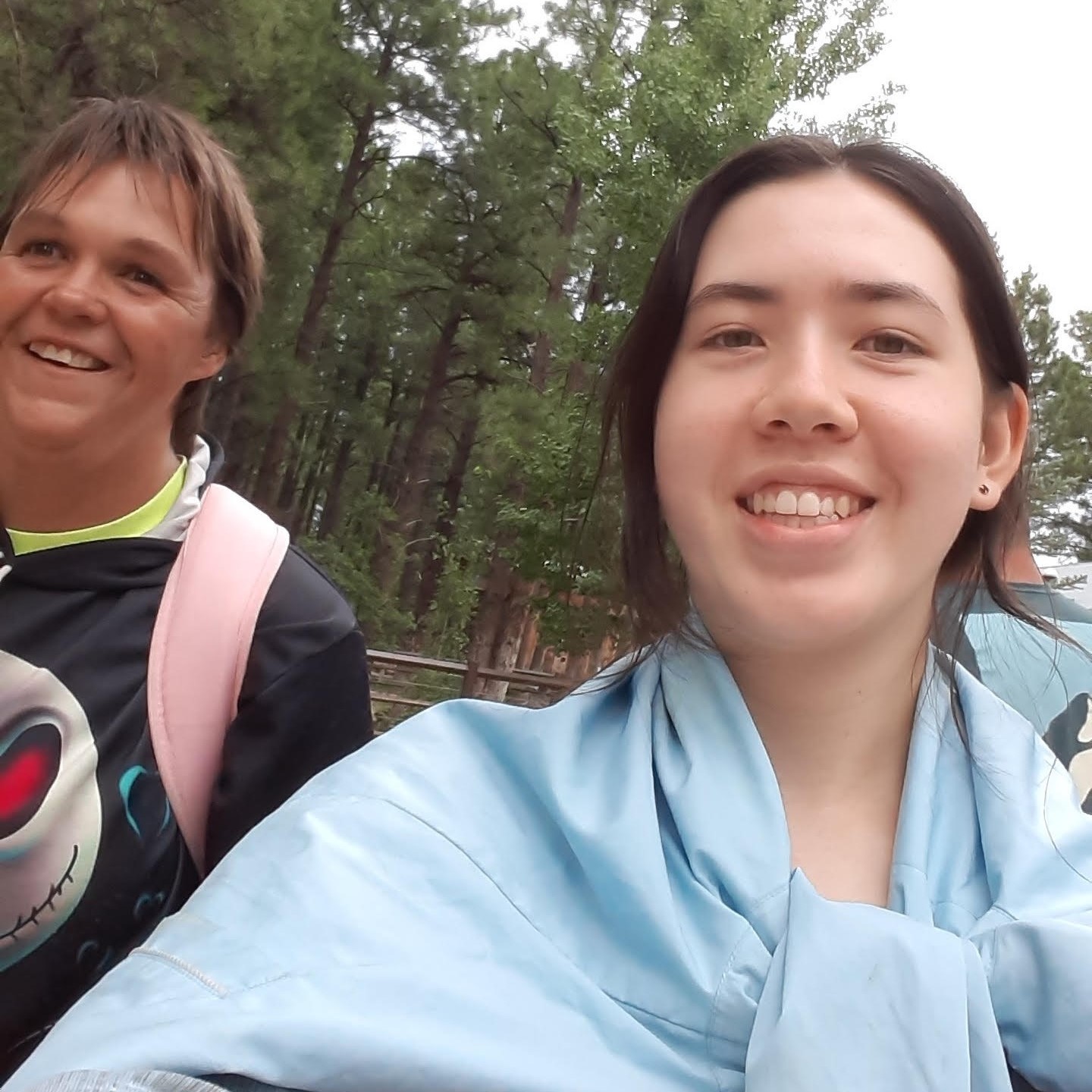 Sheena Kroodsma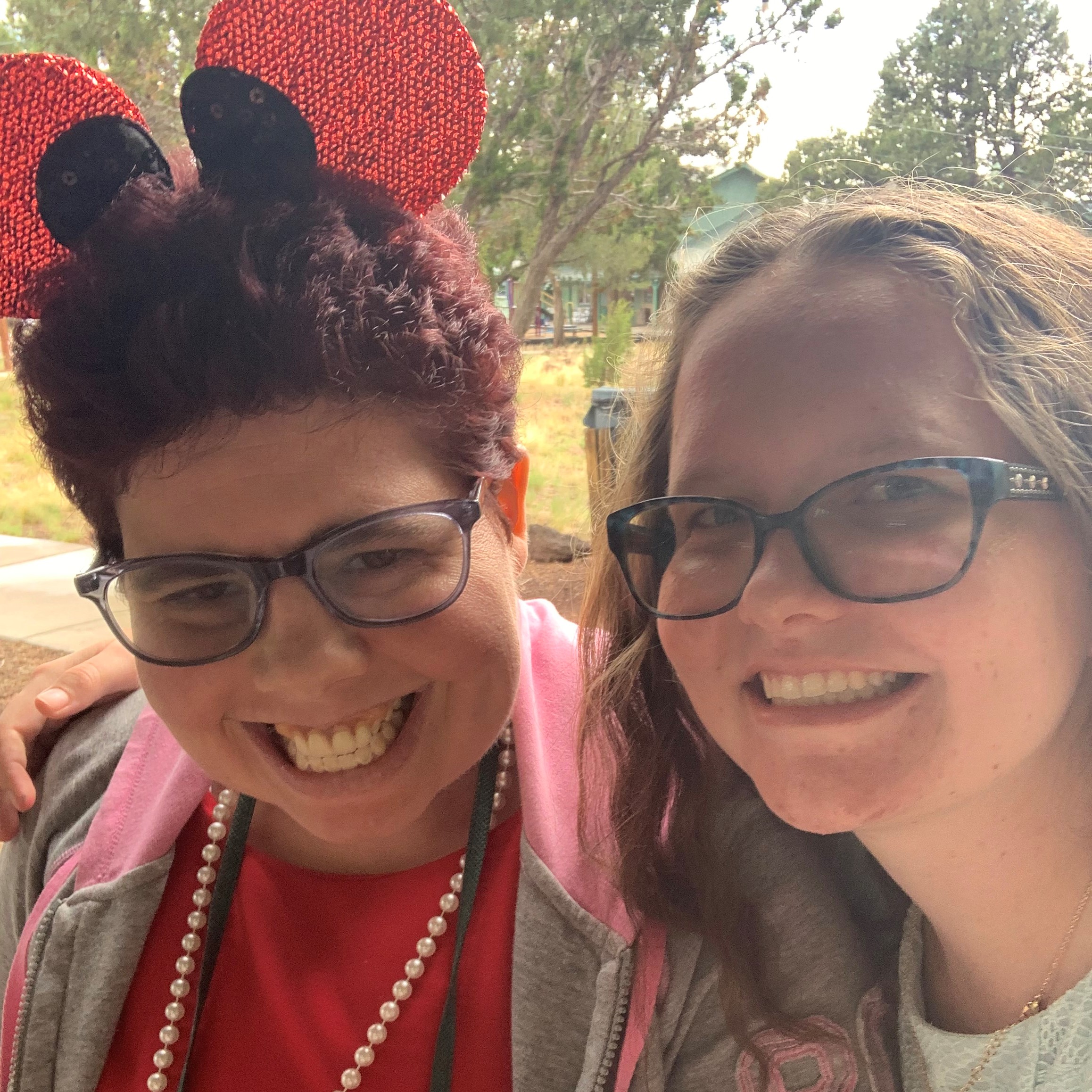 Jessica Slate