Our campers gain new self-confidence, skills, and independence as a result of their camp experience. This is a result not only of the rural, residential camp environment, but also due to the targeted, enriching programming provided at Camp Civitan. Our camp programs are designed to promote positive, healthy lifestyles while building meaningful and lasting relationships.
Camp Civitan registration has gone digital!
It's our 55th camp season and we've made getting ready for Camp Civitan much easier with the launch of our UltraCamp portal. Registration is now digital and easy from your laptop, tablet or phone so
REGISTER NOW!
Arts & Crafts
Each week, campers participate daily in adaptive arts and crafts, completing 3-4 major projects over the course of their camp stay. These projects provide our campers with a creative outlet for expression, and they feel immense pride each time they complete an activity. Beyond that, they have a blast getting their hands dirty!
Guest Instructors
Civitan engages local professionals each week to increase enrichment, education and recreational opportunities offered at camp. Regular guest activities include dance, music therapy, drama, yoga, miniature golf, and a weekly visit from Smoky the Bear.
Field Trips
The Williams area is full of recreational opportunities, so we make it a priority to plan 2-3 enriching field trips into the community for our campers. Regular trips include Bearizona, fishing, rodeos, golfing, the famous Grand Canyon train, Route 66 Vintage Car & Motorcycle shows, indoor swimming and so much more!
Recreational Activities
Camp Civitan and the surrounding area provides ample opportunities for physical and recreational activities. There is a miniature golf course and multi-purpose activity field at Camp, as well as sports fields and a swimming pool in Williams. Every day Camp Civitan campers participate in a physical activity for fun and exercise!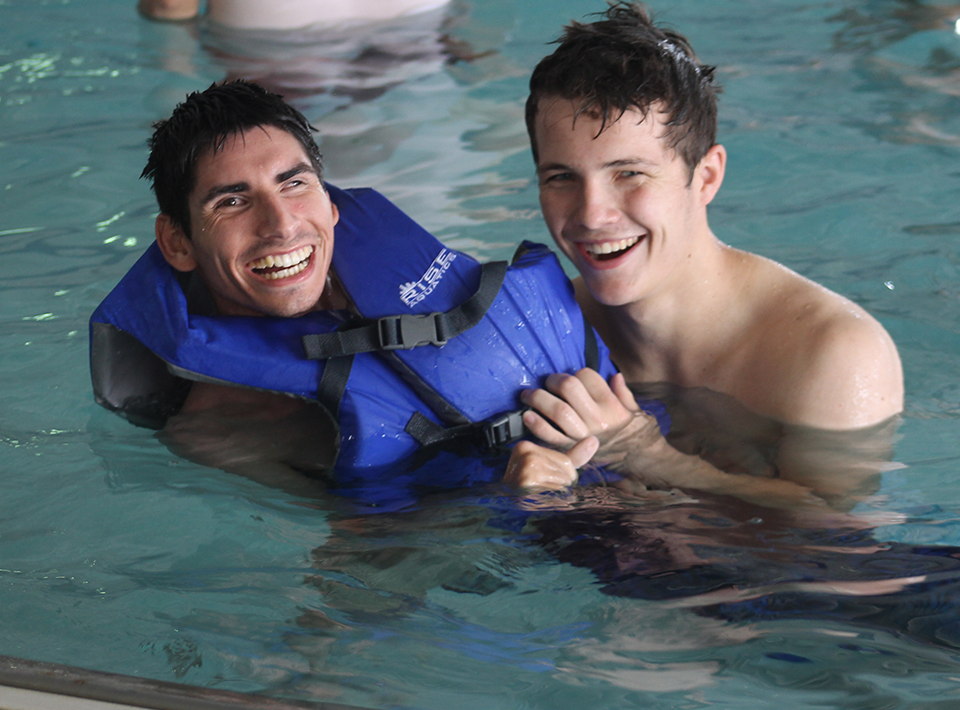 Evening Activities
Each night, Camp Civitan offers a fun-filled social activity. Weekly evening activities include, but are not limited to: skit night, the hay ride, barbeque and campfire, karaoke, movie night, nighttime field games, and the dance!