Civitan Foundation, Inc. is staffed by a team of nearly 300 passionate, highly experienced, and well-trained professionals dedicated to enhancing quality of life and expanding opportunities for children and adults with developmental disabilities.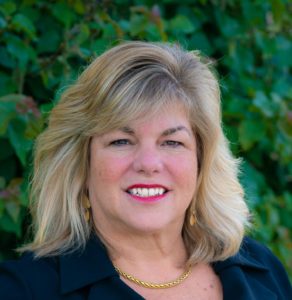 Chief Executive Officer
Dawn Trapp
---
After serving the organization in a volunteer capacity, in 2001 Dawn Trapp founded and was elected the first Executive Director of what is now known as the Civitan Foundation, Inc. Since that time, Dawn has transformed Civitan from a single-service, single-location volunteer organization to a multi-faceted enterprise which offers programs and services to individuals with developmental disabilities throughout the state of Arizona. Dawn is a strong leader in the nonprofit world, and is an active volunteer, fundraiser, community collaborator, board member, and successful entrepreneur. She is fueled by a tireless passion and vision for Civitan and the individuals we serve, and is constantly seeking out ways to propel the organization forward.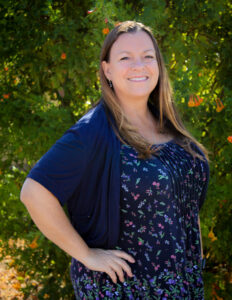 Chief Operating Officer
Cindy Zak-Slette
---
With over 30 years experience in nonprofit operations and management, Cindy Zak-Slette joined the Civitan Foundation, Inc. leadership team to help propel our mission even within Arizona. Cindy is an invaluable asset, delivering solid and impactful results. She comes to us after many amazing years as Senior VP of Branches for the Boys & Girls Clubs of East Valley-Metro Phoenix.