Donate today and your gift will help sustain the heart of Civitan and the programs that provide opportunities, independence, and a higher quality of life to the more than 300 people we serve each day.
Support Civitan Members with Your AZ Tax Credit Giving
Since the founding of Camp Civitan in 1968, Civitan Foundation, Inc. has continually developed dynamic programs and services to meet the needs of our members and their families, and what our members CAN DO. Make sure we keep seeing GREAT, CAN-DO stories from members in our community. How? By supporting our mission through your tax credit giving.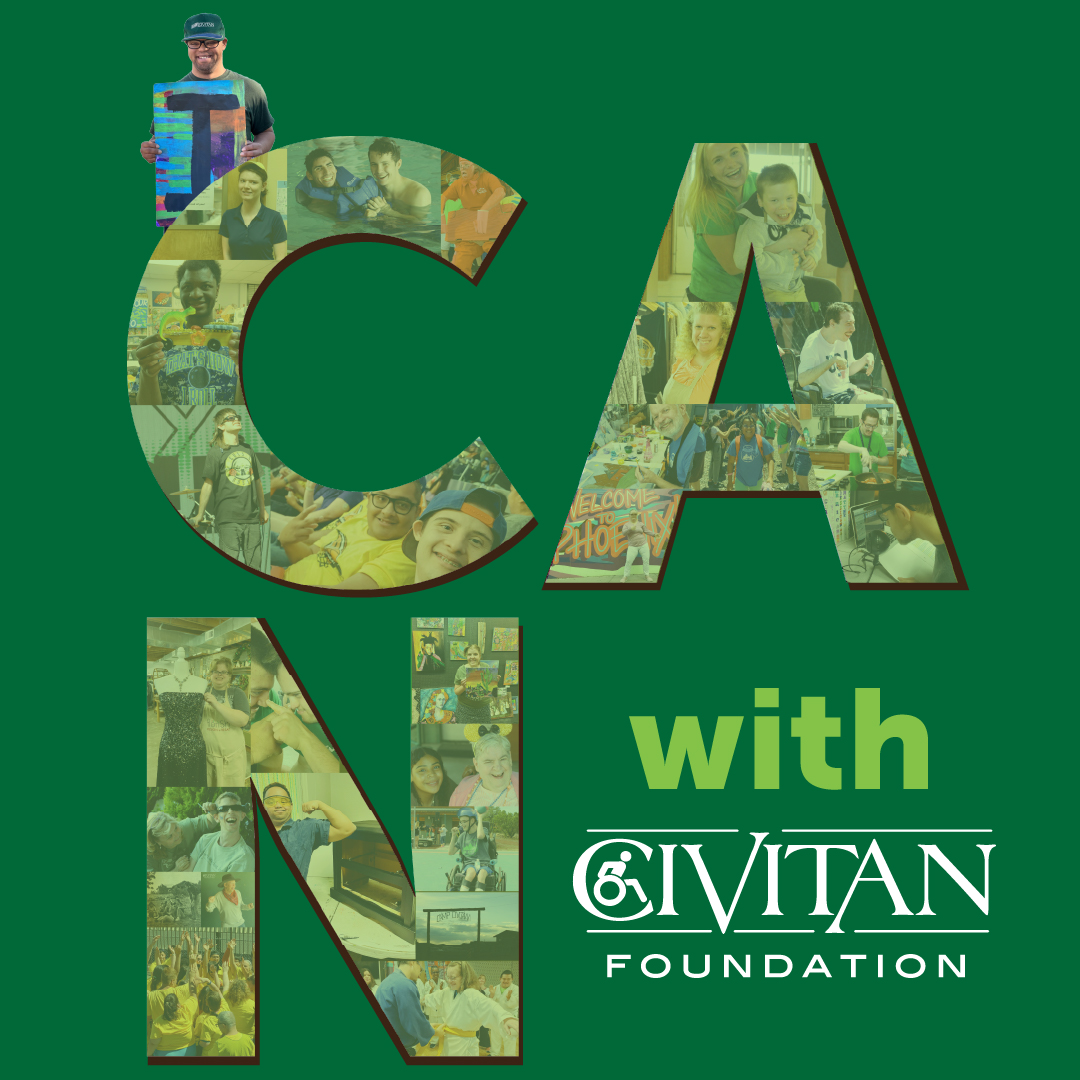 An Easier Camp (packet) Experience!
Camp Civitan Fall registration has gone digital!
It's our 55th camp season and we've made getting ready for Camp Civitan much easier with the launch of our UltraCamp portal. Registration is now digital and easy from your laptop, tablet or phone so REGISTER NOW!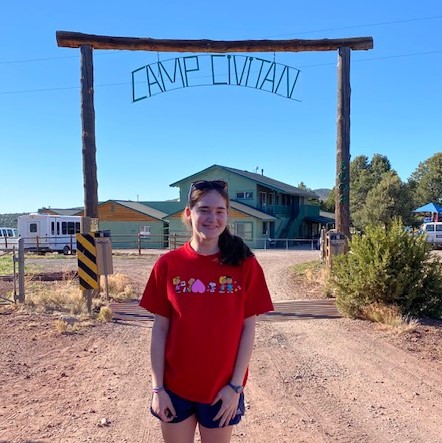 Make the Greatest Impact with Your AZ Tax Credit!
Since 1968, Civitan Foundation, Inc. has focused on enriching the lives of children and adults with intellectual and developmental disabilities. But, we can't do it without YOU! Your tax credit donation supports Civitan's programs and services providing our members with specialized education, healthy living & life skills, socialization, job training, employment, and family support — make your dollar-for-dollar tax credit donation by April 15th.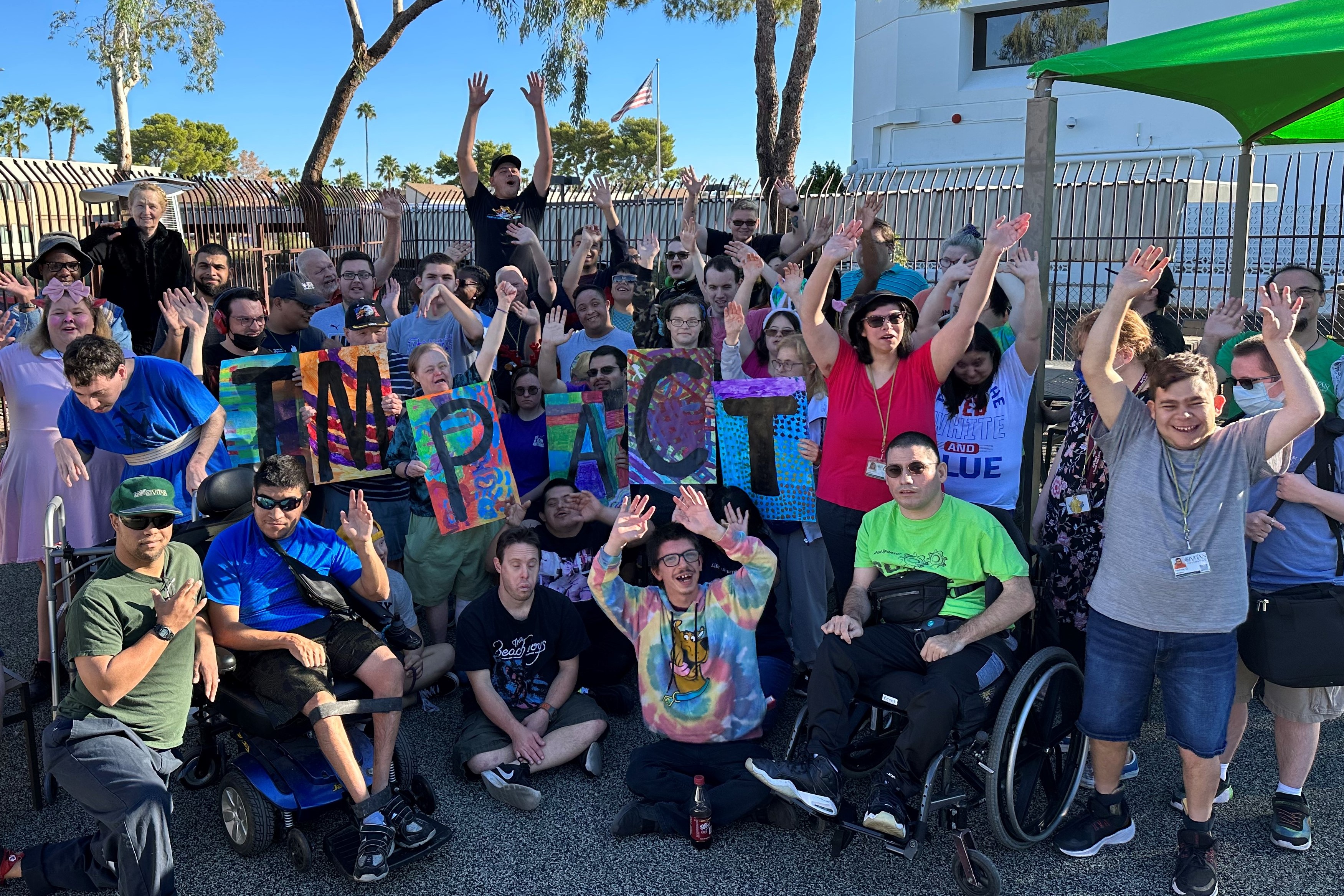 Our programs offer our Members a wide variety of enriching, impactful and life learning experiences that promote self-esteem, positive self-expression, community integration, skill development, and a healthy lifestyle. Explore what we have to offer and come join us,
we can't wait to meet you!
Thank You To Our Sponsors