Donate today and your gift will help sustain the heart of Civitan and the programs that provide opportunities, independence, and a higher quality of life to the more than 300 people we serve each day.
Our programs offer our Members a wide variety of enriching, impactful and life learning experiences that promote self-esteem, positive self-expression, community integration, skill development, and a healthy lifestyle. Explore what we have to offer and come join us,
we can't wait to meet you!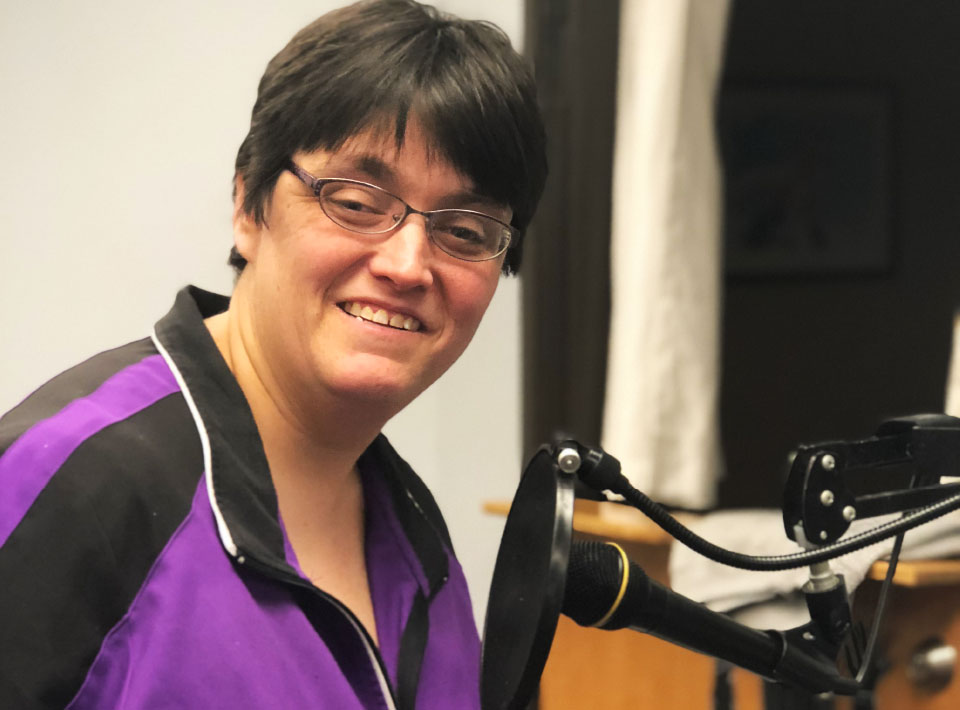 Civitan Radio, in partnership with KidsStar Radio, brings the latest musical hits presented by our Civitan member DJ's. Through this program, members develop confidence with superior communication and advanced organization skills. Listen and enjoy.

January 2020
Free
1980 Battle of the Bands allows everyone in the band! The Theater's yearly play is a special event you don't want to miss. This all inclusive performance is written and directed by the department's coordinator, Connie.
Find out more »
+ Export Events
Thank You To Our Sponsors
The Civitan Foundation is honored to have the support of the following organizations. Through their grants, donations and generosity we are able to grow our programs which make a difference in the lives of people with disabilities.
For more information about becoming a sponsor or to donate to Civitan Foundation, contact Bowen Larsen at (602) 953-2944 or email blarsen@campcivitan.org.